Snipe Signs are Illegal in Greenville. $50 Fine. Max $500.
4/18/2018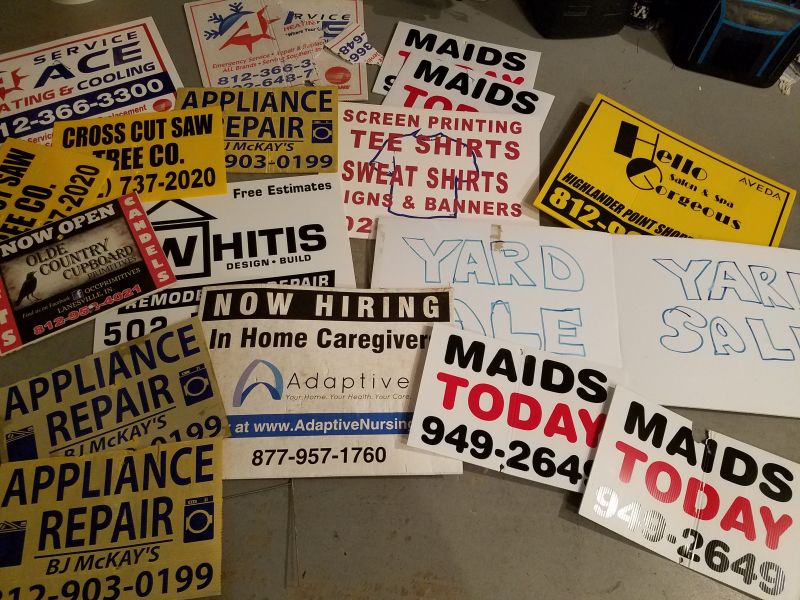 The Greenville Town Council passed in February an ordinance prohibiting snipe signs within the Town of Greenville. Snipe signs are generally placed in public right-of-ways, telephone poles, or on people's property without their permission. These signs are left unmaintained and ultimately become litter.
Each snipe sign will recieve a $50 fine. Any sign that is placed higher than 6 feet will receive a $500 fine.
Recently, The Banner-Gazette ran an article regarding the anti-litter efforts taking place in Greenville. The article can be viewed at the link below;
http://www.gbpnews.com/index.php?option=com_content&view=article&id=7398:ehs-dance&catid=3:thebannergazette&Itemid=44