Welcome to Town of Greenville

Town of Greenville, Indiana

Welcome to the Town of Greenville! From our unique history to our hospitable residents, our charming little town stands along Indiana's historic Highway 150 corridor in between acres of farmland. If you are looking for a relaxing home nestled atop the rolling hills of Floyd County, just minutes away from the city life, then Greenville is the idyllic spot to live.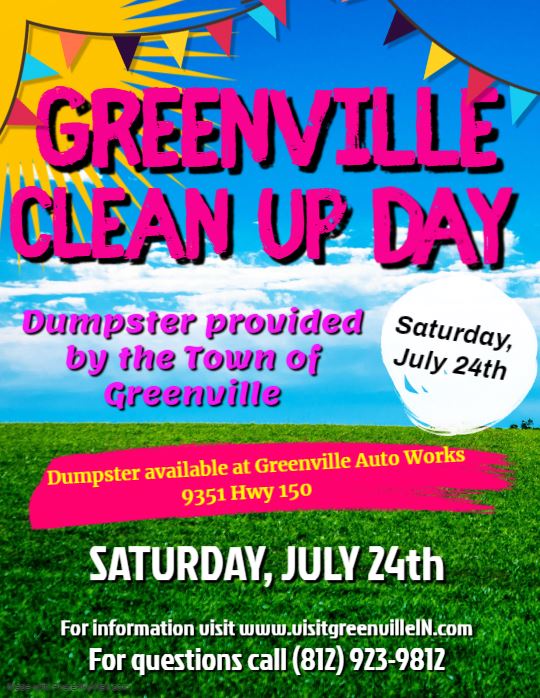 Greenville Clean Up Day 2021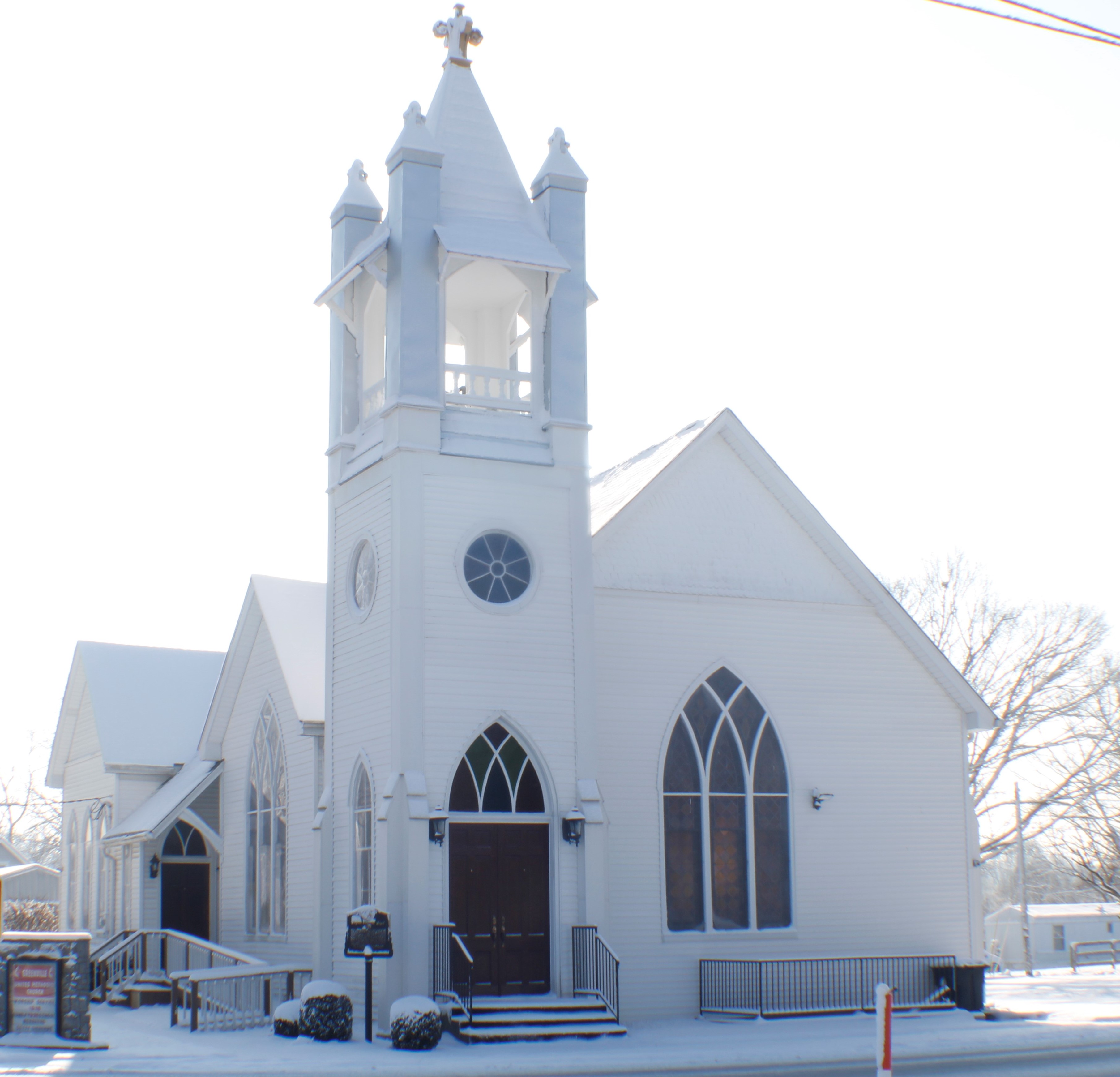 Greenville's historic Simpson Memorial UMC (1899)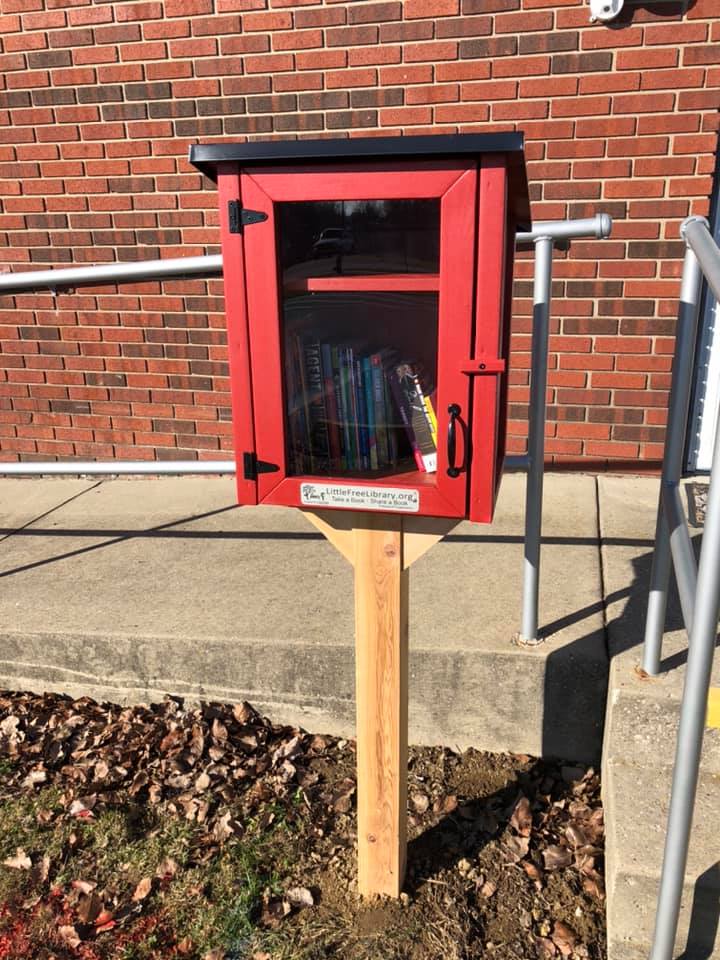 Little Free Library opens!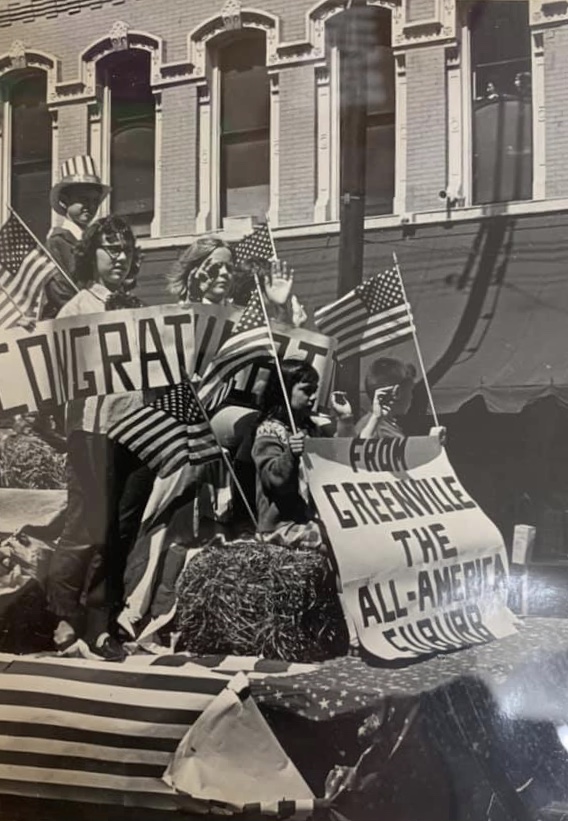 Greenville - The All-American Suburb
Featured News
PayPal now accepted for payments by Greenville Water and WasteWater Utility
5/19/2021
The Greenville Water and Wastewater Utility is now accepting PayPal as a payment option for utility customers. The additional payment option includes PayPal, PayPal Credit, PayPal pay in four, and Venmo for mobile payments.
Greenville partnered with PayPal and InvoiceCloud to offer the brands...